The UKs first eSIM offering Multi-Network Roaming connectivity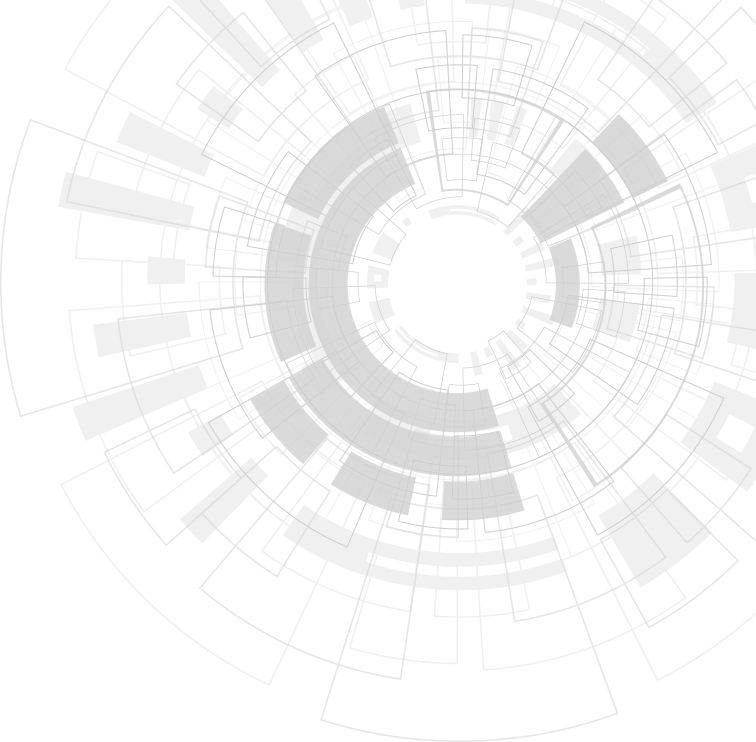 Reliable, flexible & cost effective data access via a UK based MVNO Mobile core network with global connectivity to over 450 networks in 190 countries
Features
Local connectivity with all four UK networks
European coverage
Global coverage; 190 countries (via 450 Networks)
All traffic breaks out in the UK
Optional "true" UK fixed I/P addressing
Multiple form factors ( 2FF / 3FF / 4FF / MFF2)
Tariff packs from 10Mb to 200GB /Month
Secure & GSMA compliant
UK Based MVNO mobile core network
Customised value added packages for large deployments incl. Layer 3 Private APN, Custom steering & Mobile Manager.
Benefits
Ideal for IOT & Machine to Machine (M2M)
Improved reliability & performance as eSim enables
a device to connect to the strongest network*
No need to survey local signal strengths in large deployments
Improved latency and performance
Single supplier, simplifies deploy & manage
Over the Air updates, enables incorporation of many exciting new technologies as they become available without the need for a SIM swap out.
* Always Smart Roaming
Our eSIMs do not have a 'home' network so by default are unsteered. In practice this means the eSIM will connect to the strongest available network and the user device is then able to switch to a stronger signal should one become available.
Electric Vehicle charging points
Remote Equipment Monitoring
Get in touch
Let's get connected –
call us on 0845 873 8284
Or please fill in the small form
and one of our service experts
will be in touch.