The Specialists in I/P
and internet solutions
for business
Helping organisations unlock the potential of the Internet with one of the most advanced networks in the UK.
Learn More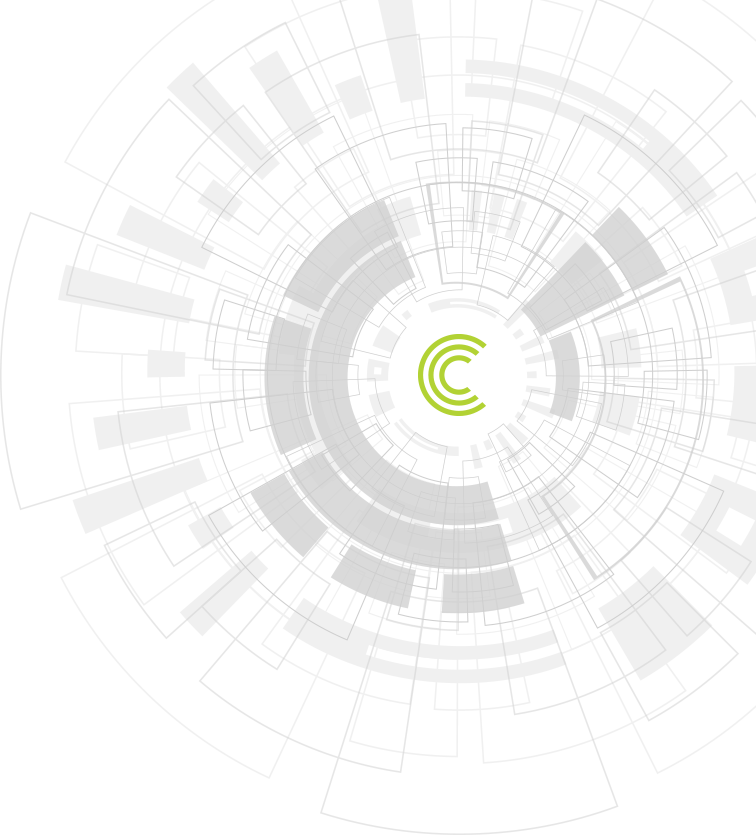 BT to scrap traditional phone lines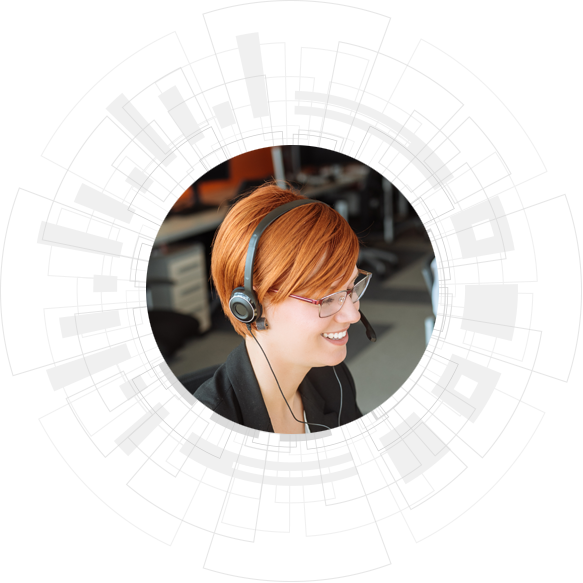 About us
For almost 2O years our aim has been simple; to provide customers with straightforward advice and support them with high quality solutions within a personalised service wrapping.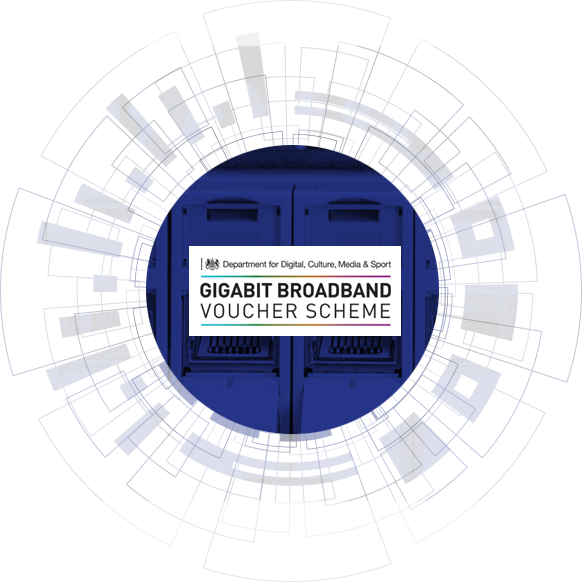 Gigabit Broadband Voucher Scheme
See how 7000 Businesses have benefitted from the Gigabit Broadband Voucher Scheme worth up to £2500.00
Get in touch
Let's get connected –
call us on 0845 873 8284
Or please fill in the small form
and one of our service experts
will be in touch.
[zen2]