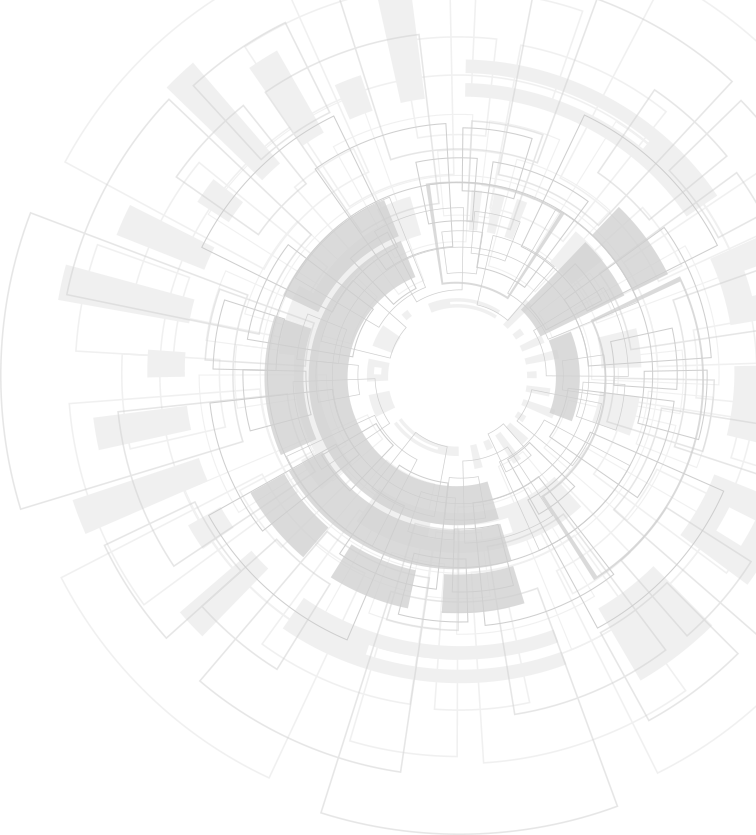 Complaints Process
From our inception in 2001, customer satisfaction been a key objective for Interface Advantage. If you feel that we have fallen short of achieving this please then please phone or email the contact you have been dealing with, explaining that you are dissatisfied with an aspect of the service that you have received.
In the vast majority of cases, any issues are successfully and amicably dealt with at this stage. However if, having done this, you are unhappy at the way your complaint has been handled then please write to us at:
Customer Support – Complaints
Interface Advantage Limited
40 Caversham Road,
Reading,
RG1 7EB
Or email support@interface-advantage.com
Please state Complaint at the start of the subject field.
To help us look into your complaint it is important that you provide an outline of your complaint including:
Time and Date of the incidence and any reference (if applicable);
Details of the exact issue or problem;
Names of any staff you have dealt with regards to this;
Copies of any relevant emails or written correspondence;
What you would like us to do to resolve your complaint.

What you can expect

Once received, we shall acknowledge receipt within 3 working days and look to provide a proposed resolution within 10 working days if possible.

Note: Should we be unable to resolve the situation within 10 working days we shall provide a full explanation as to why this is and an estimate of when we expect to be able to provide a full response. This situation is more likely to occur where we are awaiting input or responses from our third party suppliers.

We may contact you to clarify or request further information and propose resolutions.

Once we have provided our final written response (marked Final Response), we may deem the complaint closed and then we reserve the right not to enter into any further correspondence.

What if you remain unhappy?

We are members of the Ombudsmen Services which independently resolves complaints.  So, if having exhausted our complaints procedure, you remain unhappy, the Ombudsman Services may be able to help.

In order to take your complaint to them you must first have carried out the following:

Made an official complaint to us, in writing;
You have waited 8 weeks for your complaint to have been resolved by us in writing or have received a Final Response from us (Deadlock Letter);
It is still within 12 months from our last communication with you regarding this complaint.

For more information, visit www.ombudsman-services.org

Ombudsman Services: Communications,
PO Box 730,
Warrington,
WA4 6WU
0330 440 1614

Download PDF document version of above HERE.