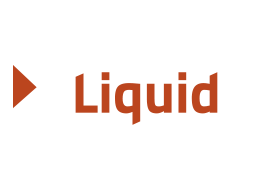 Our virtual phone system, hosted in the cloud, brimming with the latest features, combines the simplicity of an office phone system with the flexibility to do so much more.
Easy to Use
With our on-line guides
Quality Handsets
from leading suppliers
Unparalleled Flexibility
upgrade & make changes anytime
Inclusive Call bundles
just like our mobile packages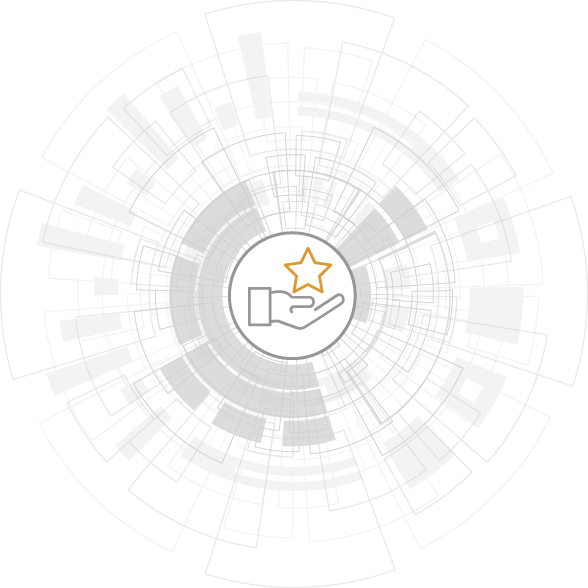 Benefits of LiquidV
LiquidV is constantly upgraded with new features regularly added, many free of charge.
No more expensive maintenance contract or hardware upgrades.
Updates & changes are made remotely so engineering visits are rarely required, saving costs and long wait times.
Multiple offices and homeworkers, operate as a single system, with common extension numbering and free calls between them.
Adding extensions, users and new facilities or changing you call routing can now be done remotely, saving the costs of engineering visits and long wait time.
Make calls using our mobile App to present your office number.
Inclusive minutes call packs reduce costs and make charges predictable, just like your mobiles.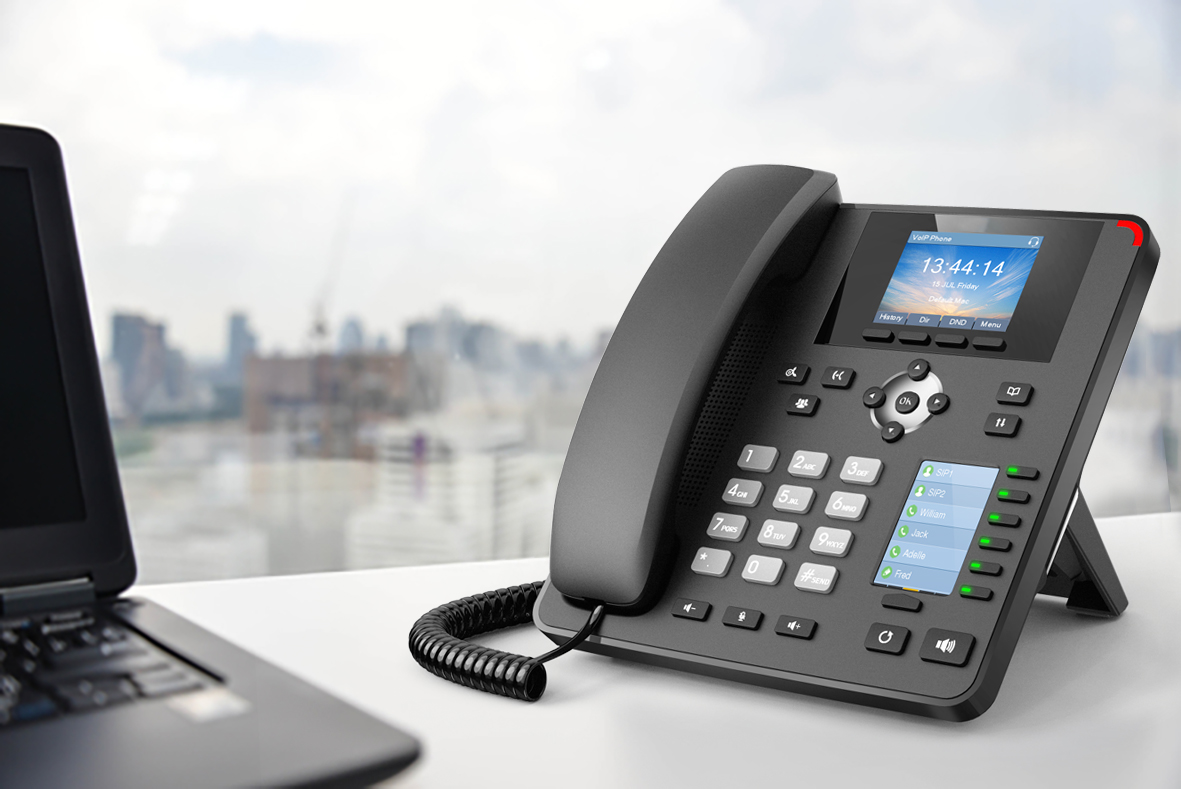 High Quality Handsets
Whether entry level or executive units our handsets, from leading manufacturers, makes it easy to access the many benefits of your hosted system. These include; lamps to show when a colleague is on a call, speed dials, phone book directory, Do not Disturb and call forwarding at the touch of a button plus and many more.
All our handsets include speakerphone, headset capability & wall mount options.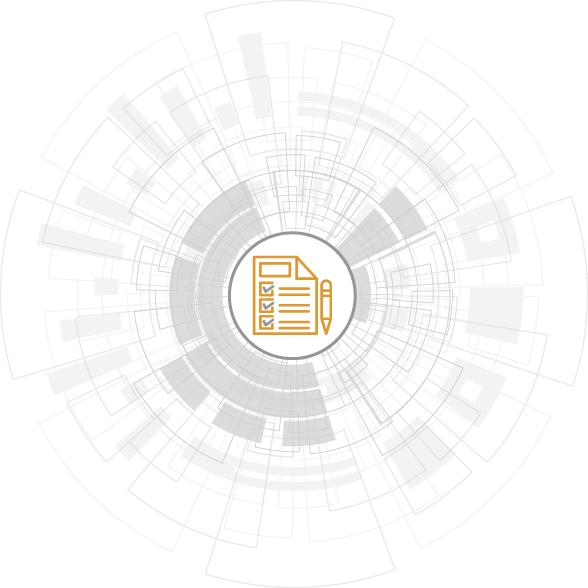 Great Range of Features
The standard HostedV licences include a comprehensive range of business telephony features, whilst a range of bolt-on enhancements enable it to be tailored to meet the most demanding requirements.
Autoattendant – Press 1 for Sales, 2 for Support etc, for efficient call routing
Call Packs – Inclusive Local, National & Mobile Minutes bundles to suit your needs
Music On Hold – choose from over 20 standard tunes or add your own music -subject to copyright restrictions.
Voicemail – completely free of charge up to one mailbox per user.
Voicemail to email – listen to voicemails on your PC, tablet or smartphone
Class of Service – control users access to International or premium rate numbers
Paging – Speak directly to the speaker on another handset by dialling a prefix. (Ideal for dentists whose receptionists need to contact whilst they are working).
Out Of Hours Service – Forward calls to alternative destinations or a messages at the press of a button or automatically based on time of day.
Call Reporting – View inbound, outbound & internal calls by date, time and extension
Cloud Directory – company wide, accessed from user's handsets, it also displays the callers details.
Hunt Groups – Calls ringing at one destination, working around & ending at another
Free Web portal
The online portal allows you to view your bills and other information whilst enhanced access rights allow you to divert calls with a few clicks of a button and access voicemail, call recordings and view inbound,
outbound and internal call information.
A basic receptionist terminal lite is also included free of charge.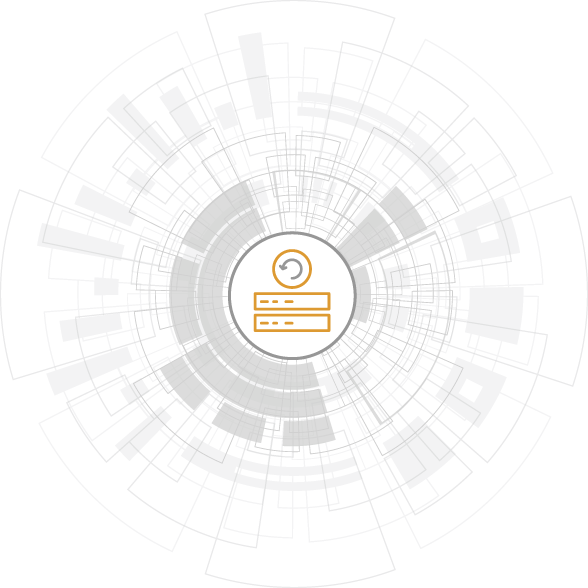 Free Backup Option
LiquidV is built for uptime and resilience as standard. So if there is problem with your power or internet connection, the intelligent platform will automatically route calls to mobile, alternate numbers or voicemail to ensure you never miss an important call.
Alternate numbers can be set up in advance so that the back-up routing takes place totally automatically in the event of an internet line or power failure.
Free Auto Attendant
Route calls efficiently to different departments by allowing the callers to self-select e.g. Press 1 for Sales, 2 for Support & 3 for Accounts etc. Create announcements to advise callers of opening hours or other useful information or use one of our professional voice artists to record your greetings.
For a small charge, you have the option to upload marketing messages for when your customers are on hold, to providing cross selling opportunities and giving your business the look and feel of the most professional organisations.
Mobile App
Take your office extension with you with our new bespoke mobile App specifically designed for the LiquidV service. The user friendly interface makes it easy to receive calls, place on them on hold and transfer callers to another extension, or even an outside telephone number! Calls from the App look like they are made from your extension as your business' number is displayed.
Employees may make business calls on their own phone with the App, avoiding the need for expense claims or even the significant expense of providing them with a business mobile.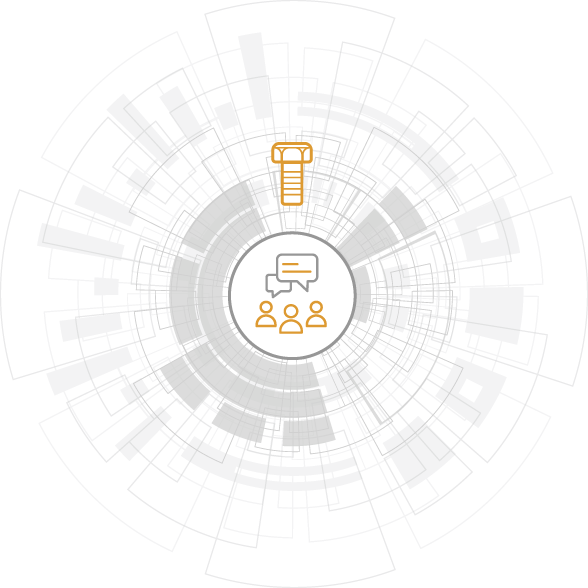 Audio Conferencing
If you regularly host multi party conference calls the Conference licence is an ideal bolt-on. This adds a dedicated dial-in conference number to your LiquidV service. PIN numbers for the Conference Leader and participants ensure security and the facility is always ready whenever you are, no need to book. Best of all no usage charges apply, saving £100s a year in comparison to typical conference services.
LiquidE audio conferencing uses standard numbers so participants do not incur hidden premium rate call charges.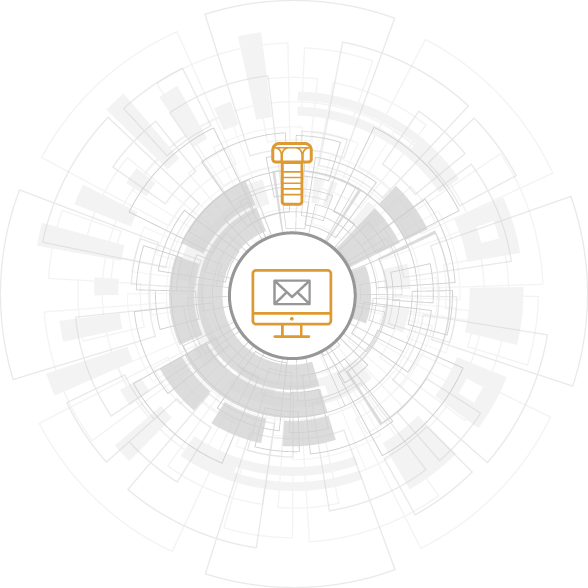 Integrate Outlook - UC
Integrating LiquidV system with your Outlook or Gmail contacts can provide significant productivity gains. The UC Express bolt-on does exactly this; you can see who is calling and quickly have their details on the screen or click on a contact number so your handset automatically dials their number. You have call control from your desktop as well as Presence (the status of other UC users on your system) and even an internal messaging facility.
UC Express is compatible Windows and Mac (OS) and also allows click to call telephone numbers displayed on web sites through your Chrome browser.
Cloud Analytics
Our portal enables you to access basic information as part of the standard service. However if you require more in depth reporting we offer real-time historical statistics and with our CloudAnalytics bolt-on. Information includes; inbound, outbound & missed calls, calls queued, average wait & talk times, and busy periods by hour, day or week. All reports can be exported or automatically emailed, so you have the statistics you need to help manage staffing levels, training requirements and customer service.
CA reports are also available in graphical formats (pie chart & graphs) which can be clicked on to drill down.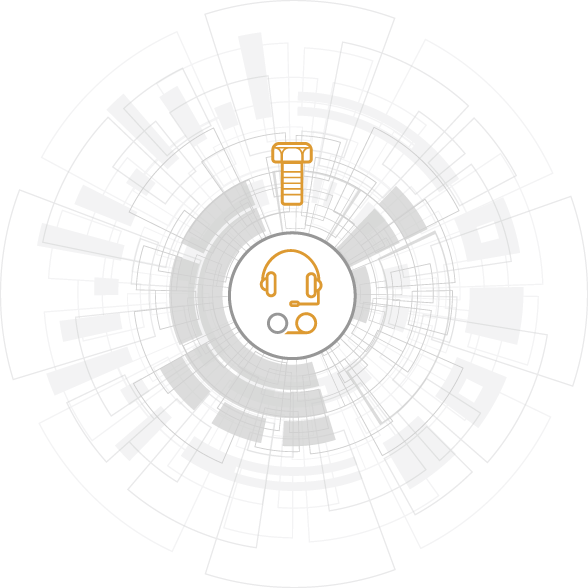 Call Recording
Recording calls is useful for training, handling disputes or confirming orders. Dedicated recording solutions are expensive but Hosted V includes a low cost, pay as you go recording facility. Select which user/s to record and apply to inbound, outbound or all of their calls. Recordings are emailed upon completion of the call or stored ready for download at the end of the month.
With our latest update users can now enter a code before a call to trigger recording on a "per call" basis.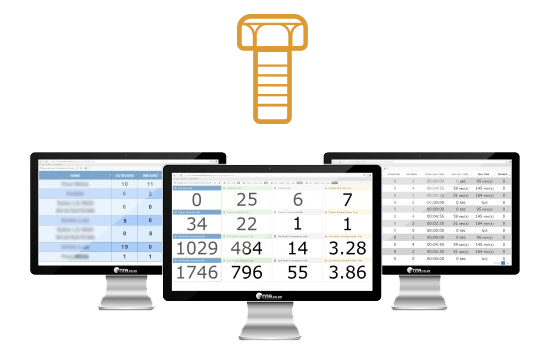 Wallboards
For dedicated customer service and sales environments our wallboards are a valuable resource. Seven configurations are available to display activity data such as inbound, outbound, internal calls, and total concurrent calls. Other configurations include the number of callers waiting in a queue or monitoring the performance of individual users or agents.
For target based agents there is the facility to score calls after they are made, to highlight that an appointment is booked or a sale has been made.
Get in touch
Let's get connected –
call us on 0845 873 8284
Or please fill in the small form
and one of our service experts
will be in touch.