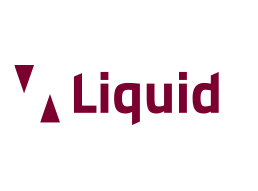 Unlock the power of the Internet with our super reliable, high speed Internet Access connections.
Designed to sit at the heart of your business, these powerful resources use the latest Software Defined Network technology to provide the highest levels of performance, with market leading SLAs.
Our slowest LiquidE Service
Our Fastest LiquidE Service
Gold Service Availability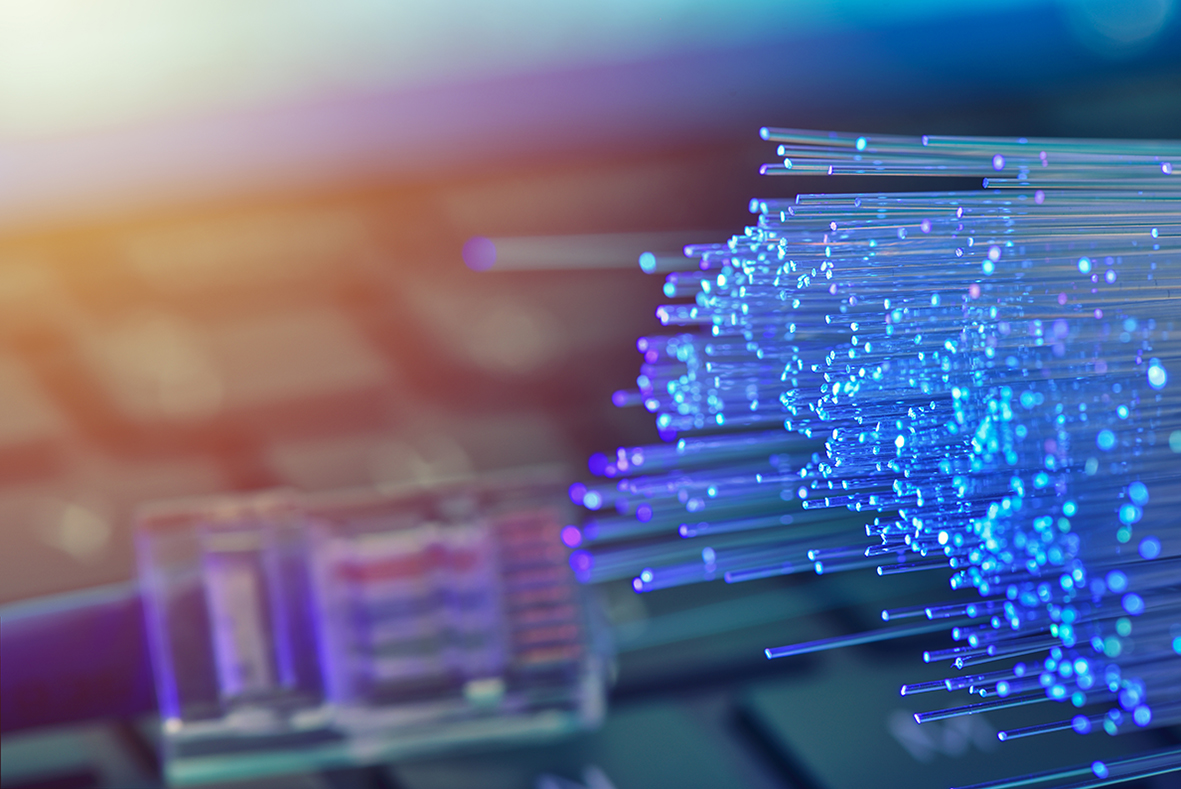 LightEning Internet Speeds
The powerful network means our lowest Leased Line speed is now 100Mb/s with options up to a mind boggling 10GB/s. What's more these speeds are symmetrical i.e the same for uploads & downloads and is uncontended. In other words, your bandwidth is not shared so speeds are consistently high whatever the time.
LiquidE speeds can be increased quickly and simply to meet your evolving business needs.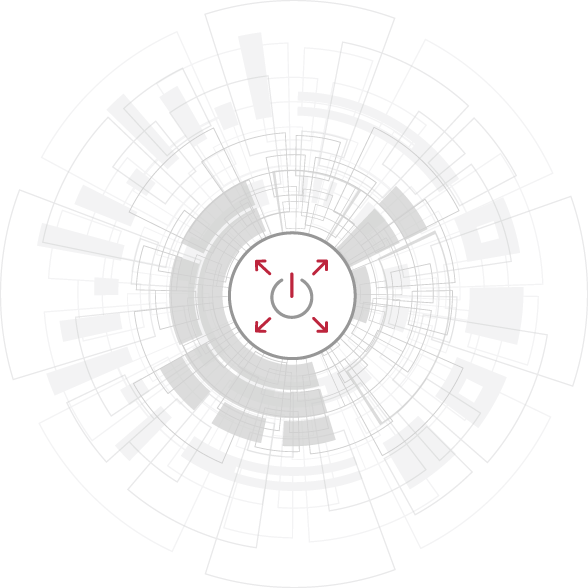 Power with Flexibility
The Software Defined Network (SDN) technology combines intelligence with performance. In-service changes are completely automated, removing much of the human element and the results are truly impressive. New installations are typically 15-20 days faster and upgrading bandwidth/speeds, Vlans, QoS and I/P addresses etc. are now completed in minutes or hours rather than days or weeks.
Temporary increases in bandwidth (speed) may be ordered to cater for seasonal usage or special projects.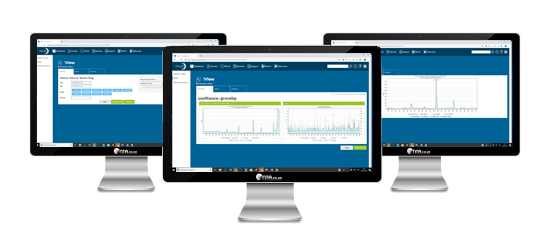 iView Portal
Our optional iView portal provides you with clear, real time and historic information showing exactly how your service is performing including; throughput/speed, line utilisation, packet loss, ping delays and downtime.
Powerful optional analysis tools are also available to support complex network designs.
100% Service Availability
The SDN network ensures the highest levels of availability so even the standard LiquidE service offers in excess of 99.9% availability. However when combined with our Gold standard Dual, Diverse Leased Line Back-up option you now have the option of 100% target availability against unscheduled outages with rebates in the event we fail to meet this target.
Our backup options share I/P addressing with your primary connection so failover is truly automatic as there is no need for time consuming changes to your LAN's configurations.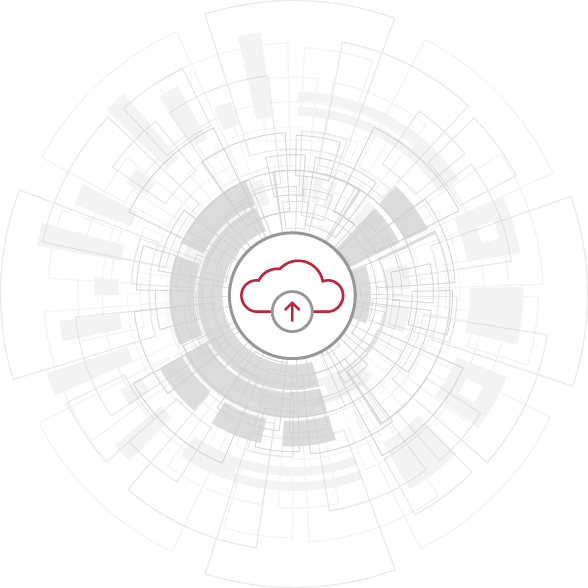 Back-Up Options
Choose the level of back-up that's right for your business and budget from our range of fully integrated options. The Gold standard comprises a second connection, of equal bandwidth, provisioned over a diverse carrier network, whilst more cost effective solutions include VDSL and 4G cellular failover.
Our backup options share I/P addressing with your primary connection so failover is truly automatic as there is no need for time consuming changes to your LAN's configurations.
End to End Management
LiquidE is an end to end managed service comprising; backbone network, unlimited internet breakout, dedicated fibre into your premises and Network Termination Equipment (NTE). To ensure you make can the best use of these high speeds we also include a fully monitored enterprise grade Juniper SX300 router.
LiquidE also includes a free static/public I/P address with optional /29 and IPV6 addressing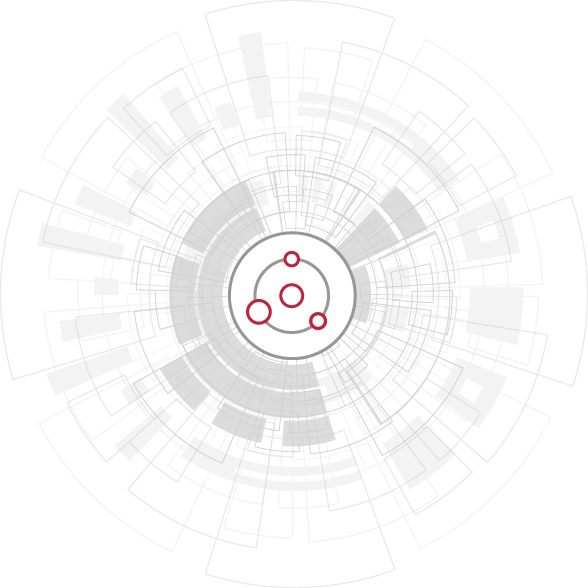 Your ready-made Business Internet Ecosystem
LiquidE is a powerful resource designed to sit at the heart of your Internet Ecosystem. For example, Our LiquidV Hosted Voice service is easily integrated, options such as Vlans and QoS allow you to segment and prioritise traffic types, and whist SIP Exchange enables access to SIP services without having to either install discrete connections or traverse the Public Internet.
Through a combination of Bolt On options, cloud services and private connectivity to the main public cloud vendors, we can help our customers cater for almost any requirement.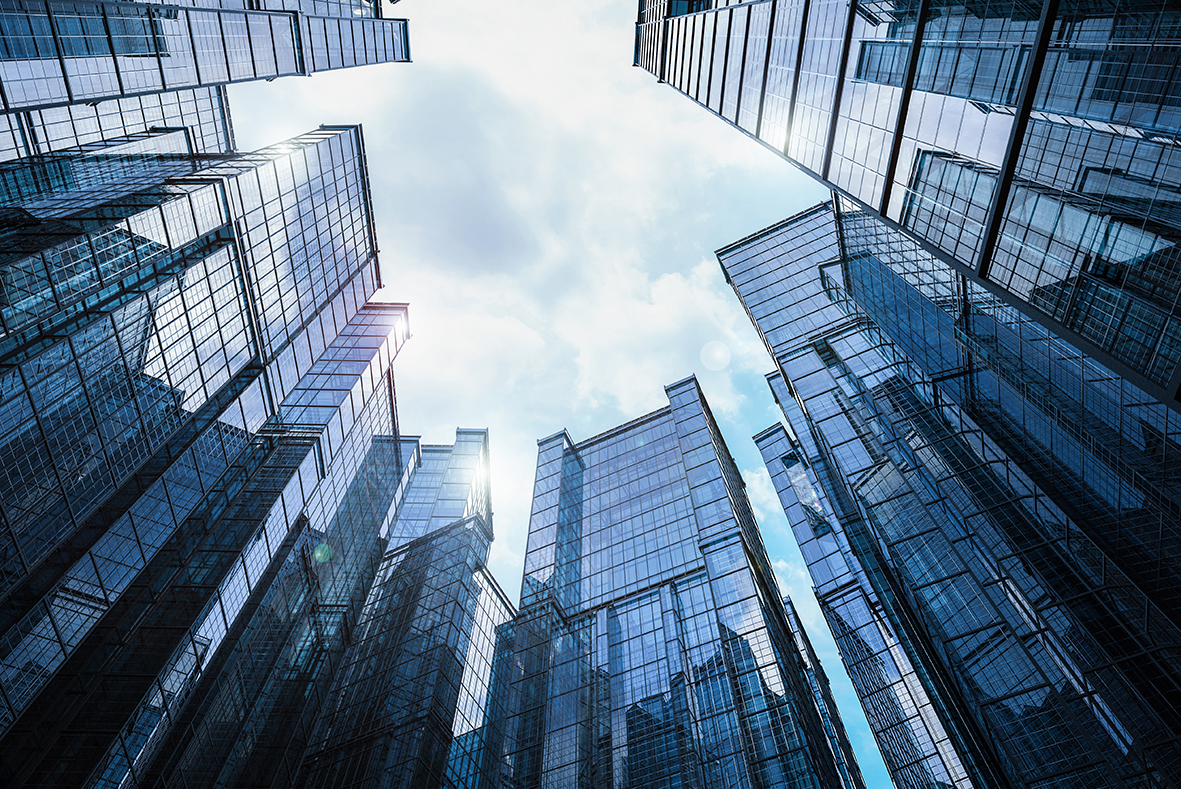 Multi-Site Solutions
Ethernet technology makes it easy for businesses to run complex WAN solutions using the same access technology used on their LAN. Our Layer 2 service option enables separate sites to share a common Ethernet broadcast domain, using different configurations such as E-Line, E-LAN or E-Tree, all backed up by rigorous SLAs.
Achieve significant cost reductions whilst leveraging existing in-house skills.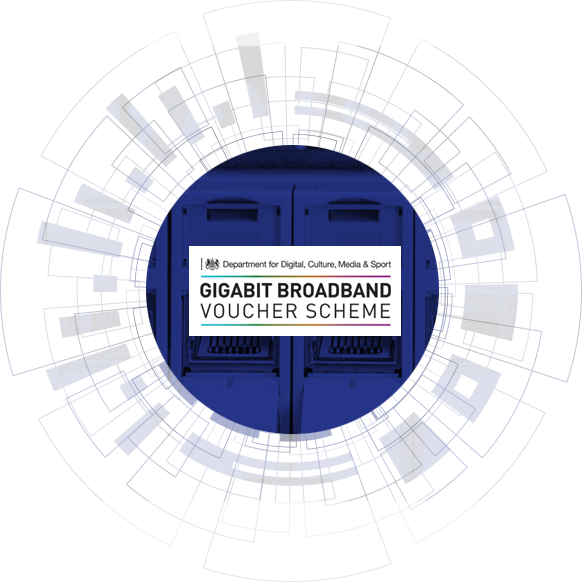 Broadband Voucher Scheme
See how 7000 Businesses have benefitted from the Gigabit Broadband Voucher Scheme worth up to £2500.00
Services and facilities are always subject to survey and the options selected.
Get in touch
Let's get connected –
call us on 0845 873 8284
Or please fill in the small form
and one of our service experts
will be in touch.