Yealink EXP50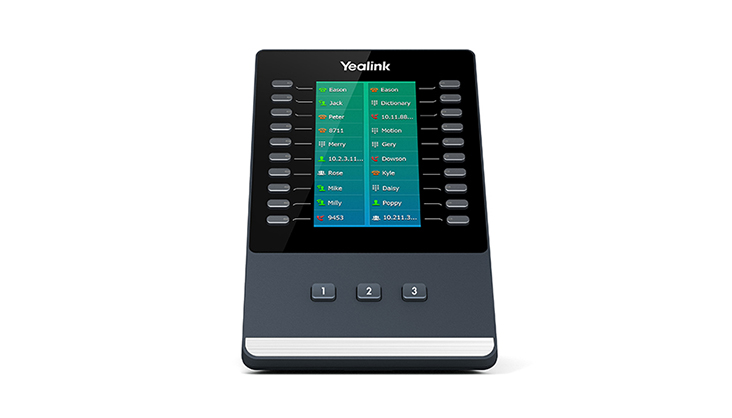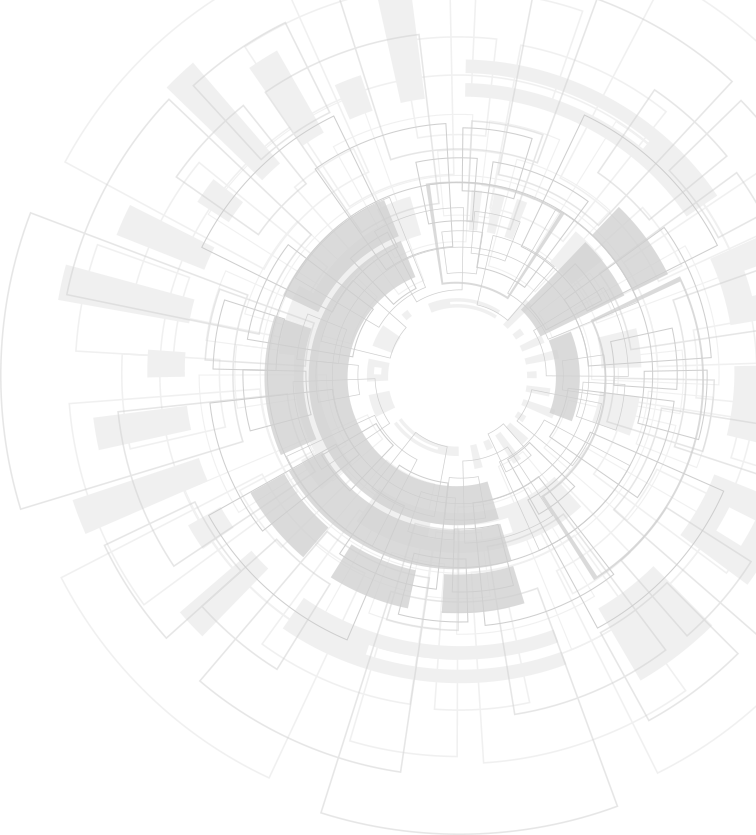 Advanced Colour screen expansion module
The Yealink EXP50 is and advanced colour screen module designed to expand the functionality of the Series handset to allow high quality traditional style receptionist working. It features a 4.3 inch colour LLD screen and 20 Direct Station Select (DSS) keys offering BLF for up to 60 extensions.
• 4.3″ 272 x 480-pixel color screen
• Color icons for rich visual experience
• 20 physical keys on each page with dual-color LEDs
• Three independent control keys with illuminated LED for fast switching pages
• Supports up to 3 modules daisy-chain
• Stand with 2 adjustable angle
From £149.99 or £3.99 P/M
Get in touch
Let's get connected –
call us on 0845 873 8284
Or please fill in the small form
and one of our service experts
will be in touch.