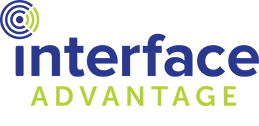 Interface Delta 40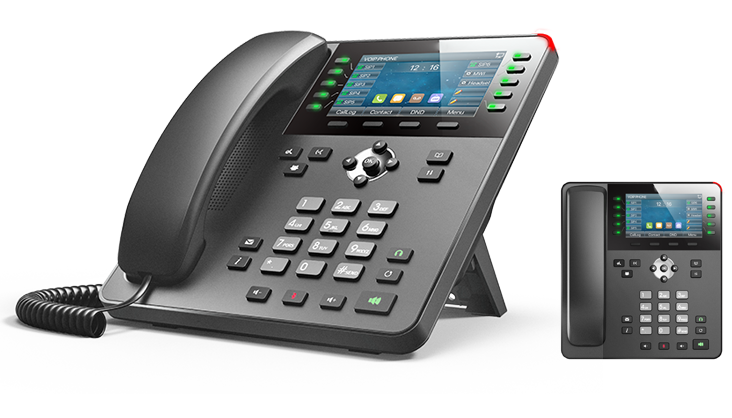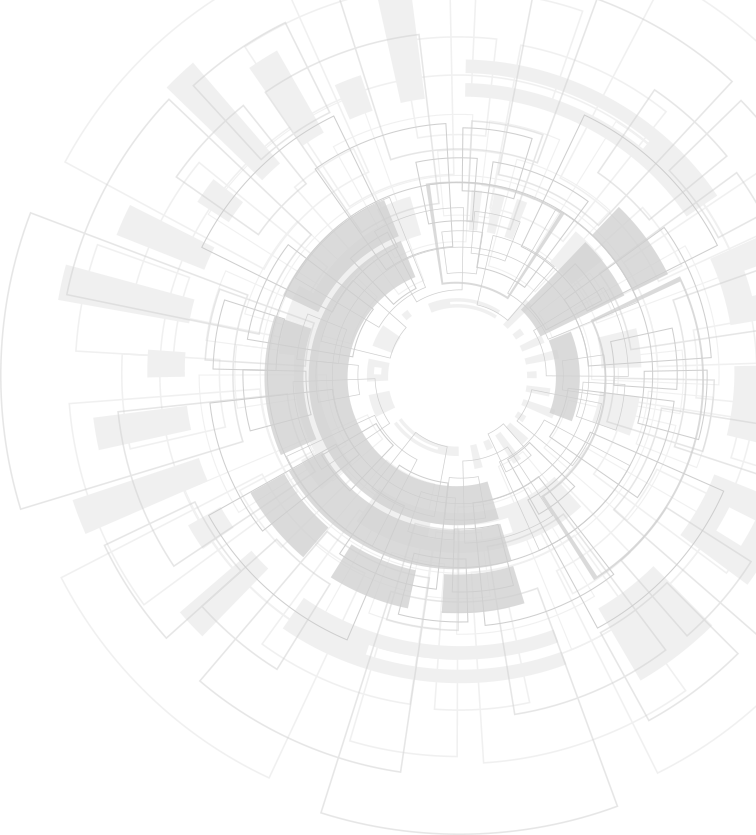 High Quality Professional Handset
A fantastic feature rich handset that adds a large elegant 4.3 inch colour screen, surrounded by soft touch keys giving access to day to day functionality at the touch of a button. The digital busy lamp field shows the status of 10 users simultaneously.
The quality of the screen is so good that the D40 includes inbuilt capability to receive video from many door entry or CCTV cameras.
Now with Optional Bluetooth.
From £150.00 or £3.99 p/m
Get in touch
Let's get connected –
call us on 0845 873 8284
Or please fill in the small form
and one of our service experts
will be in touch.