Gigabit Broadband Voucher Scheme
See how 7000 Businesses have benefitted from the Gigabit Broadband Voucher Scheme worth up to £2500.00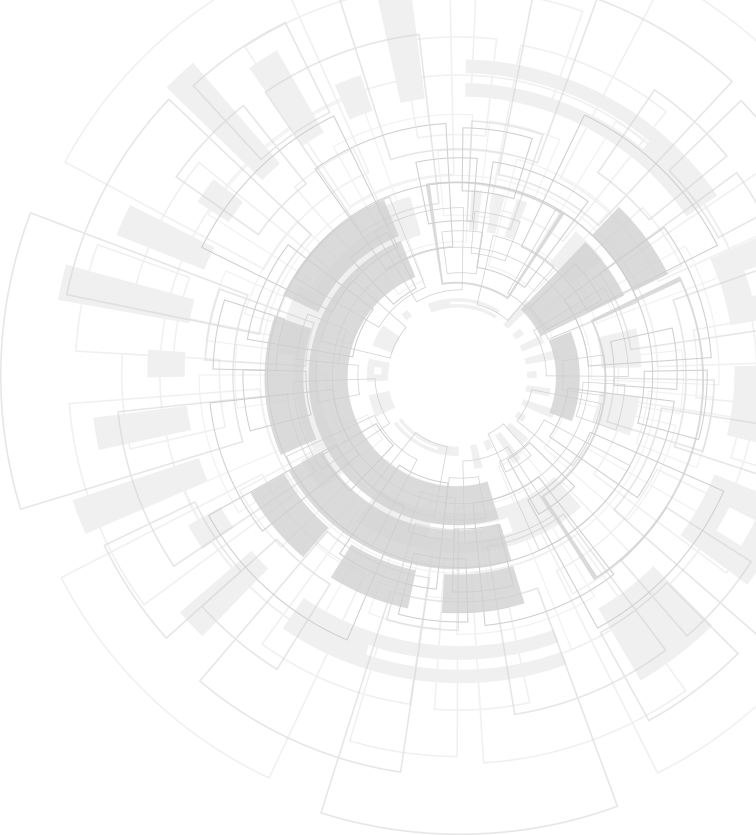 Every business recognises that high speed, reliable internet connections offer massive benefits including, better productivity & the latest technologies to be deployed. Yet many smaller businesses are denied these opportunities due to poor performance or reliability issues with their internet connections. The problem is that installing the latest high speed reliable internet fibre connections often requires new cable, building entry points and sometimes even the road to be dug up… and all this can be very costly.
The government is committed to removing this roadblock through its Gigabit Voucher Scheme. The scheme has £63 Million to help small businesses (below 250 Employees) fund the One-Off costs in installing the latest of full fibre Gigabit Broadband services from registered suppliers. The great news is that all of our LiquidE services (up to 1GB) are pre-registered with the scheme, so taking advantage of the funding involves the absolute minimum of bureaucracy as we handle it all on your behalf.
In many cases we find that the Scheme funds the full installation cost for a Gigabit capable connection and the best thing is you don't even need to take the full 1Gb service from day one.
Over 7,000 businesses have already benefitted from the Governments Gigabit Voucher Scheme – isn't it time you did the same?
See if you Qualify
To see if you qualify for the Voucher please contact us or complete the short qualification form.